© USC School of Cinematic Arts 2014
color / 27 minutes
SYNOPSIS
Good-natured country kid Rudy is 19 when he discovers that life on Earth may end this week. But the worst part's already happened: His girlfriend just dumped him. Now he has just a few days to discover what it ever meant to be in love in the first place.
Told through a diverse collection of music videos, O-Star features a core cast of actor-singers performing 7 original pop-punk rock songs, hearkening back to 'American Idiot on Broadway', 'RENT', and 'Across The Universe'.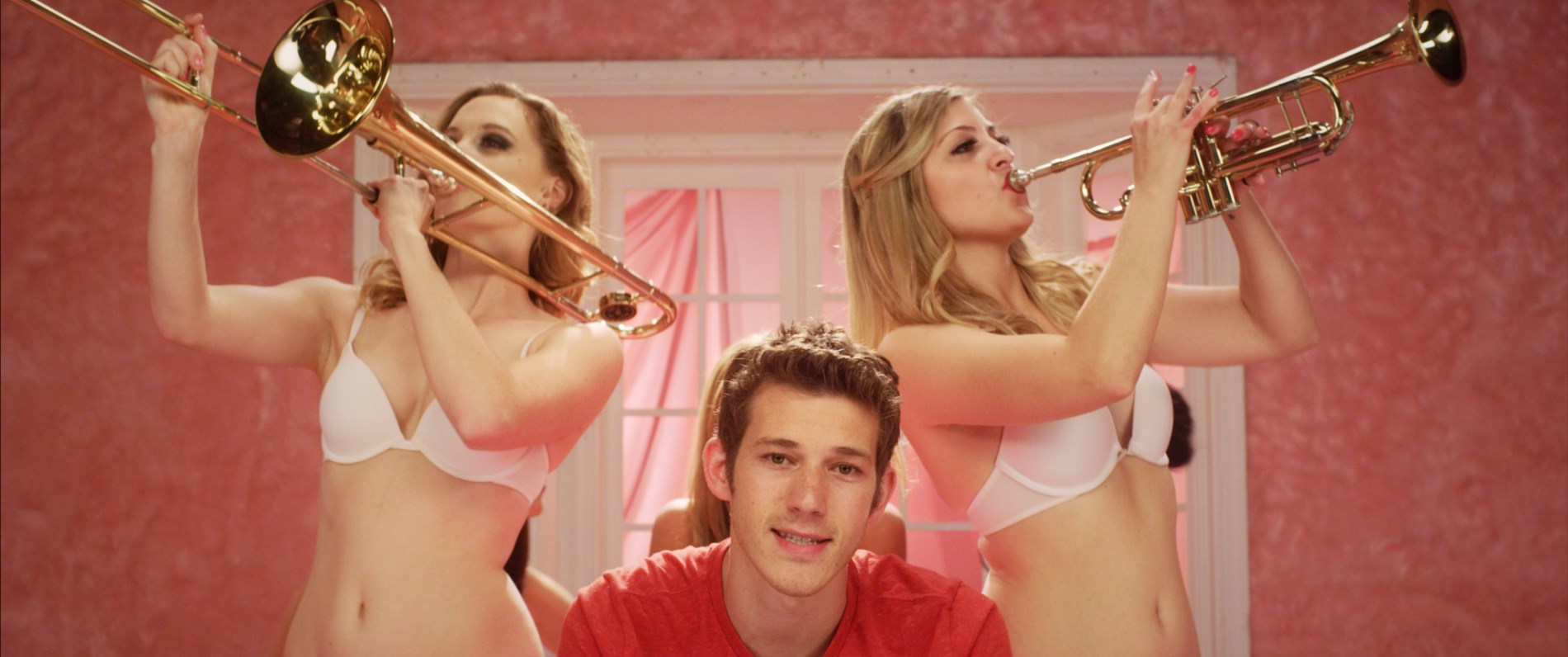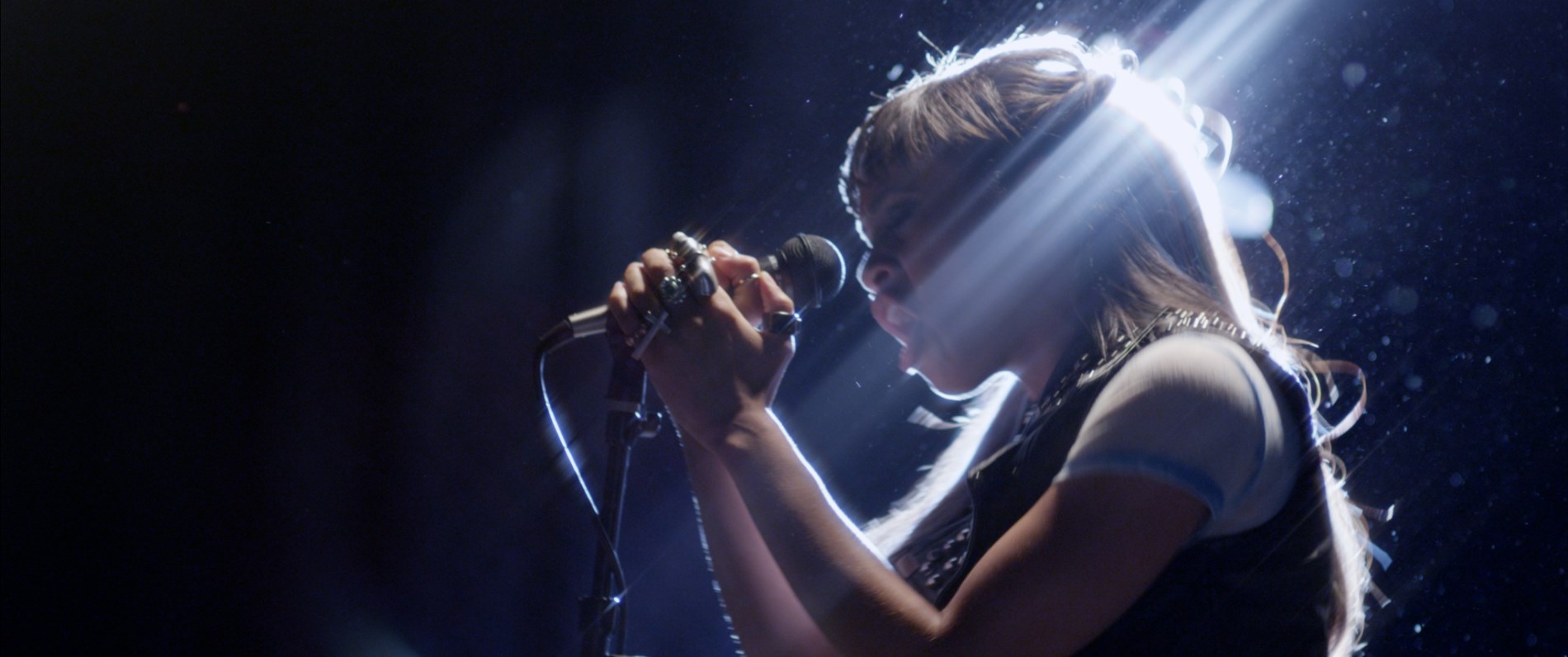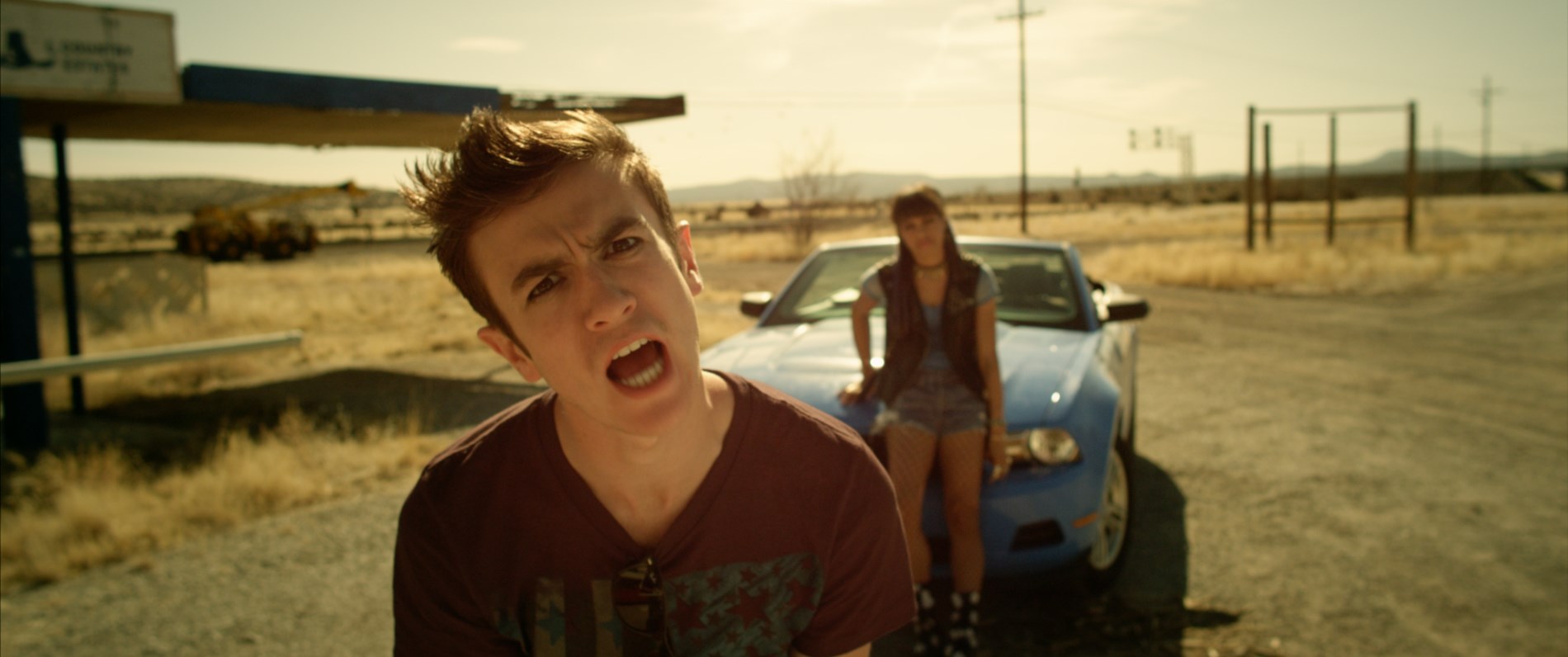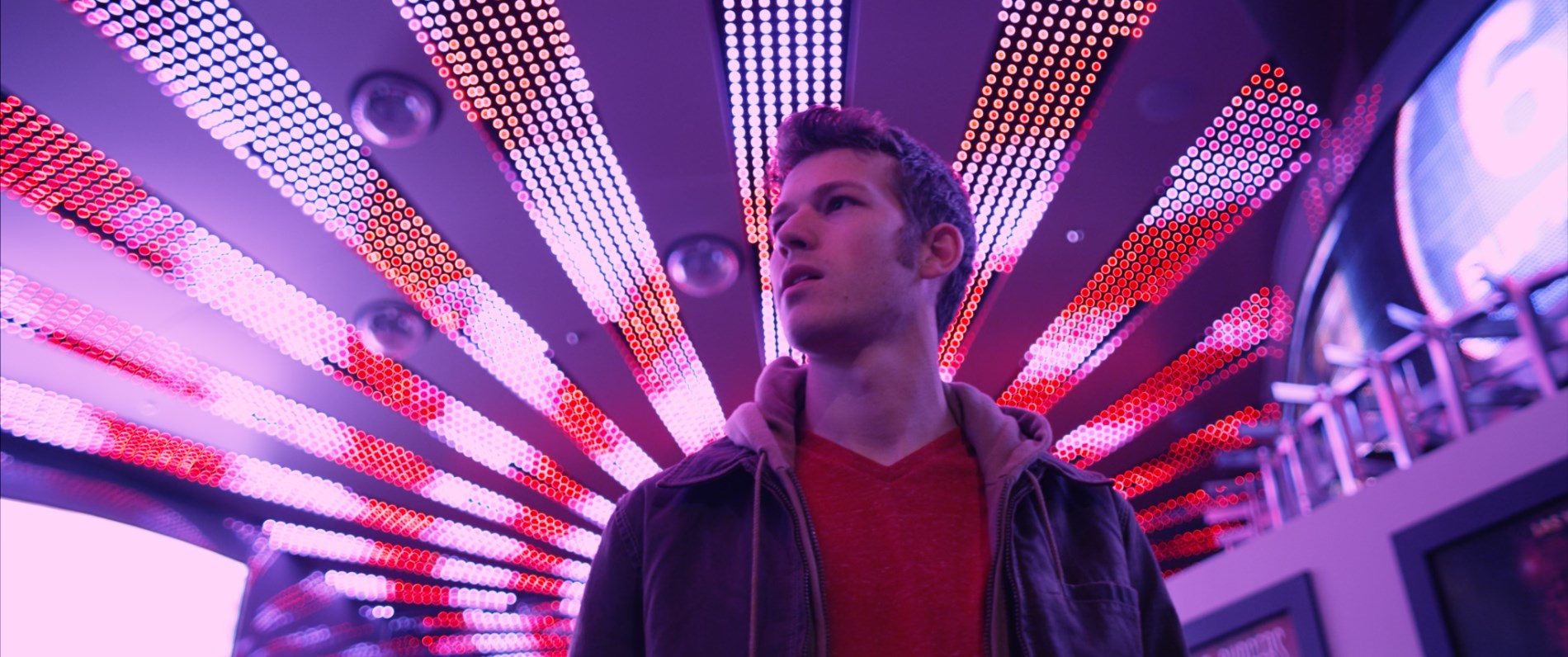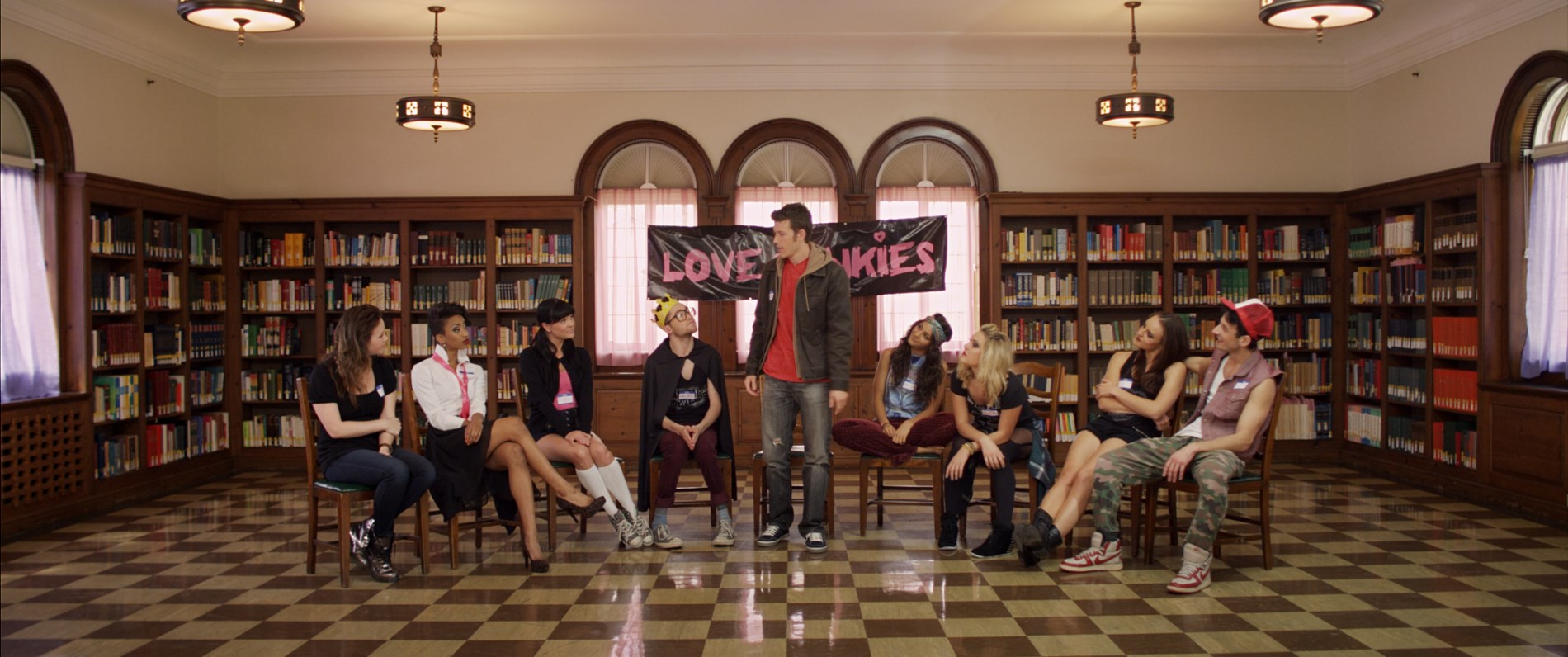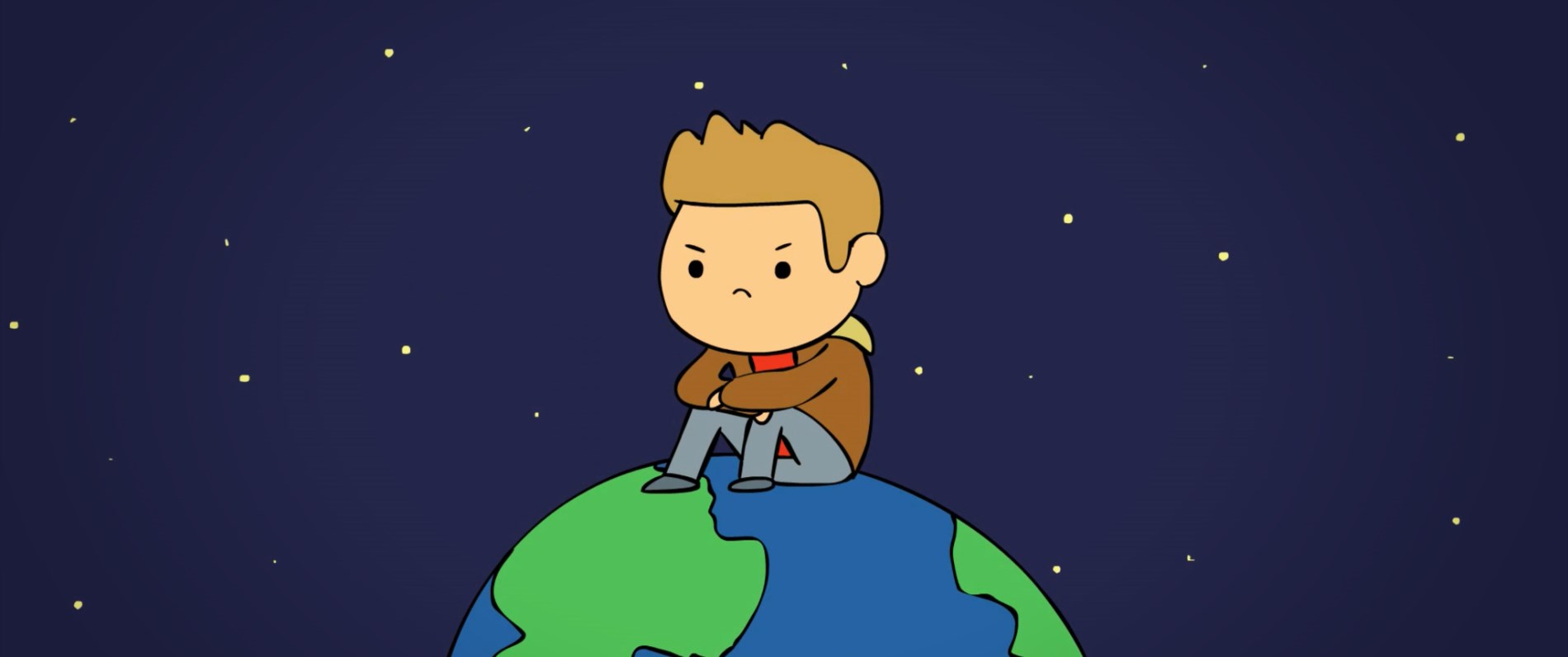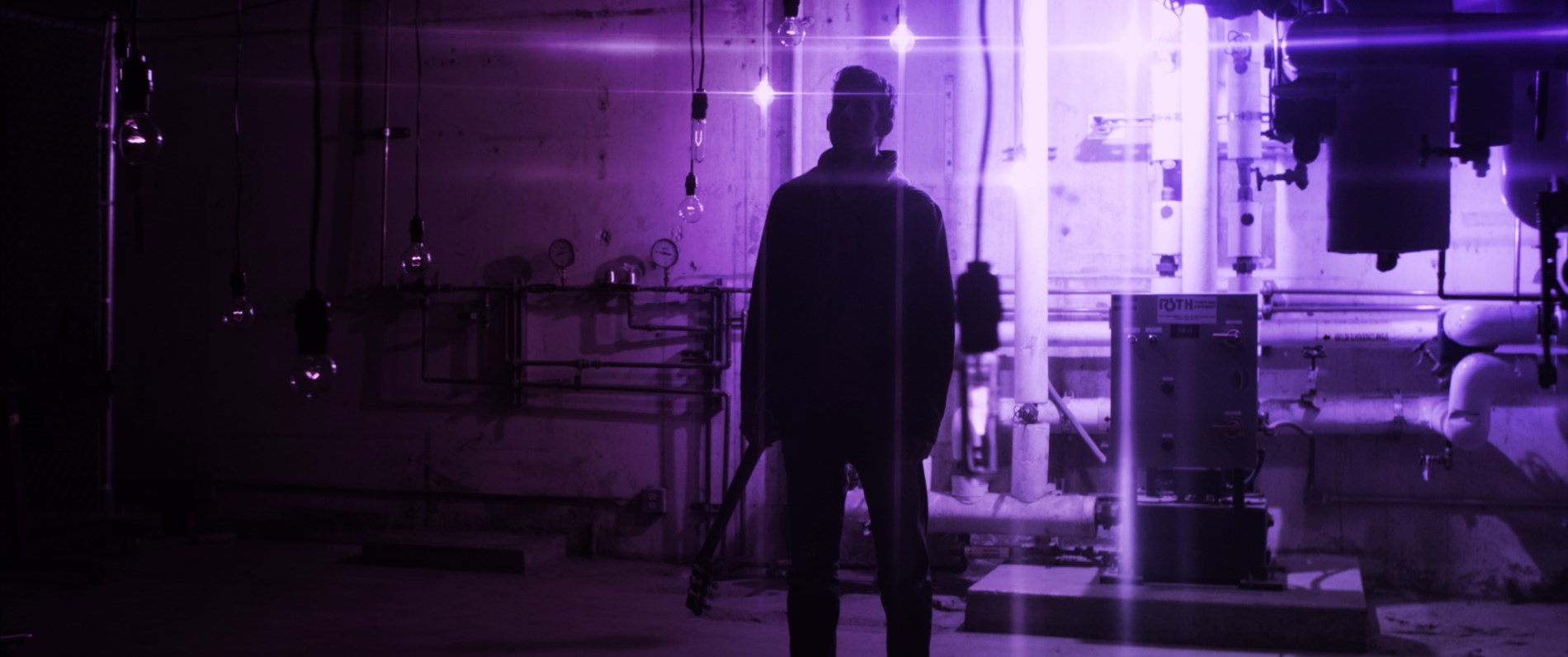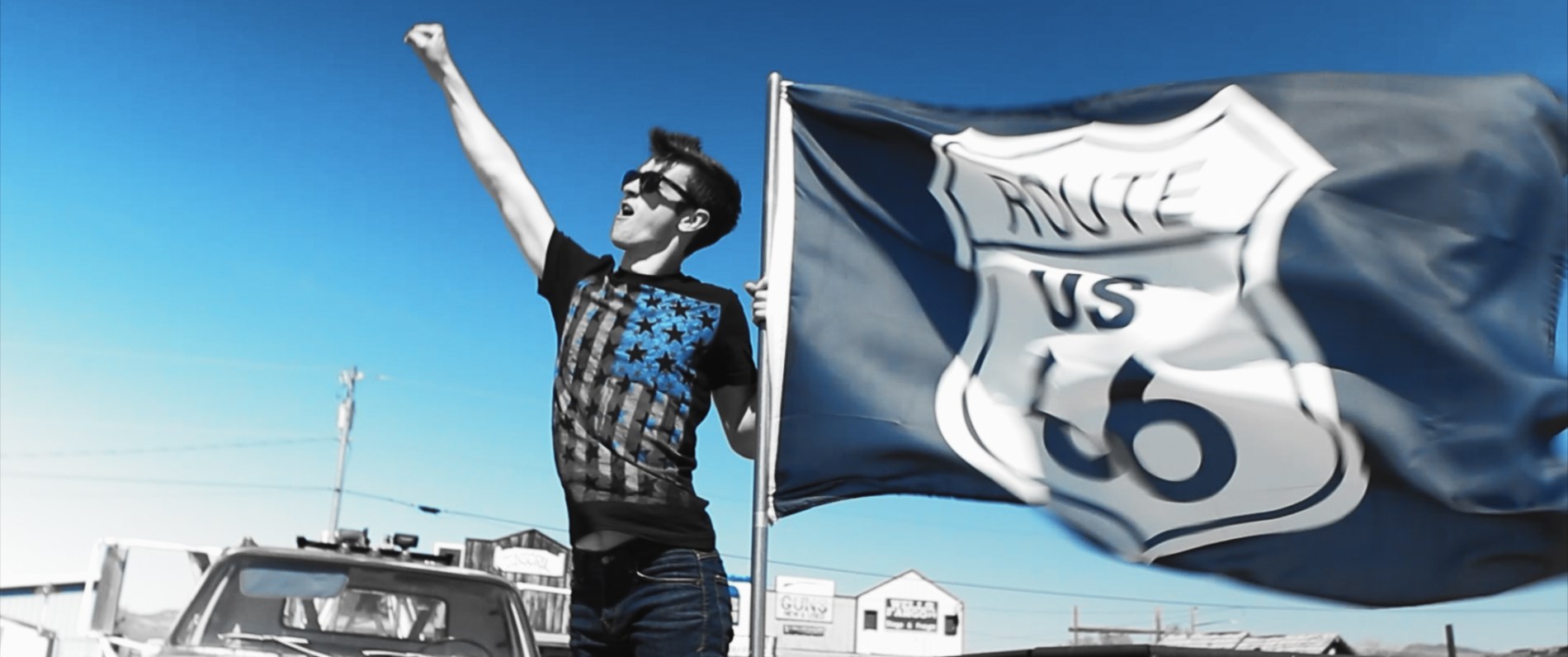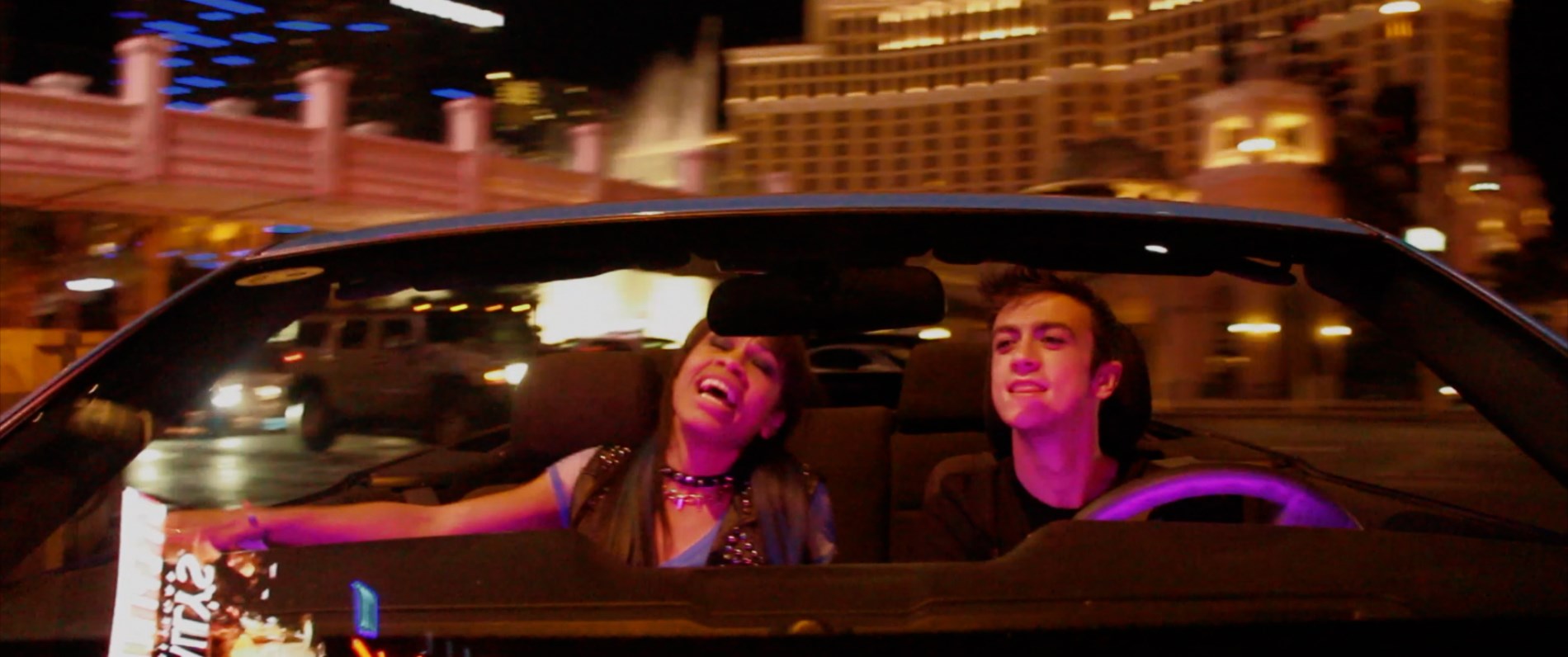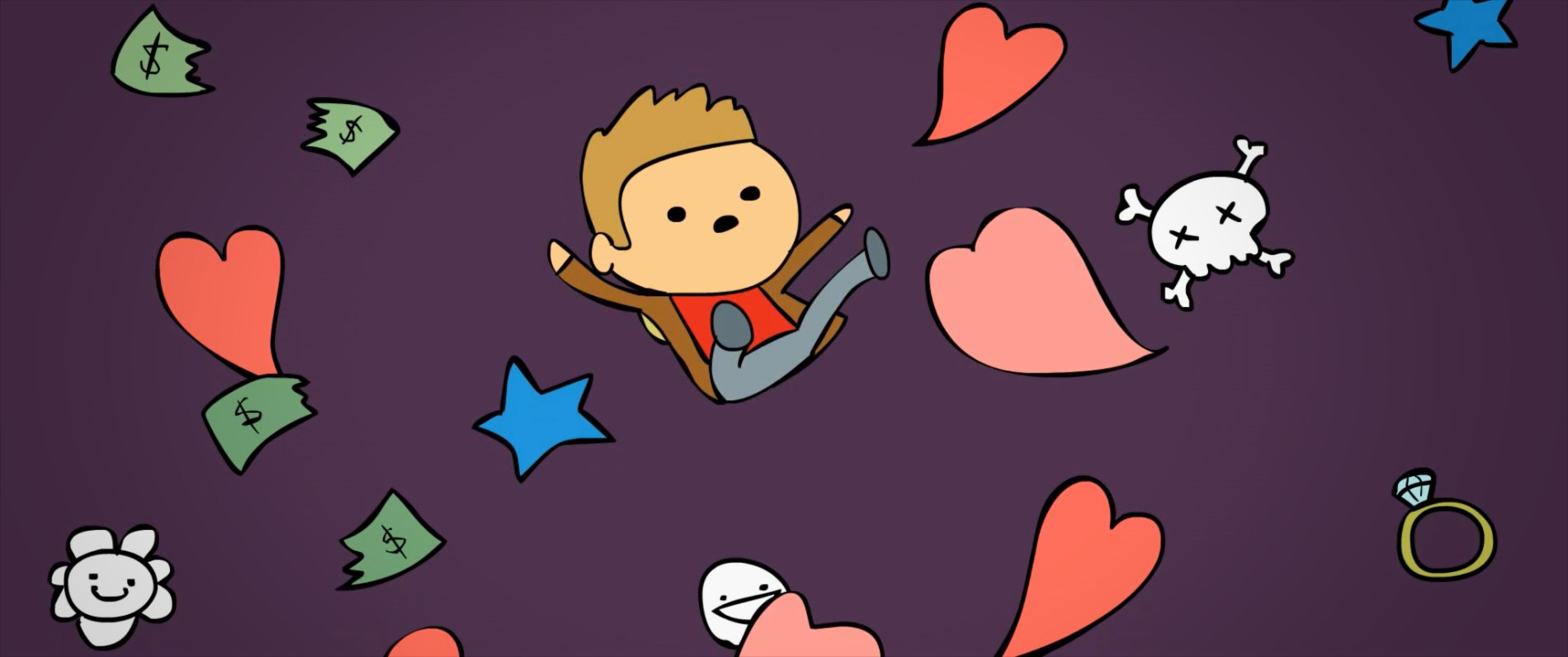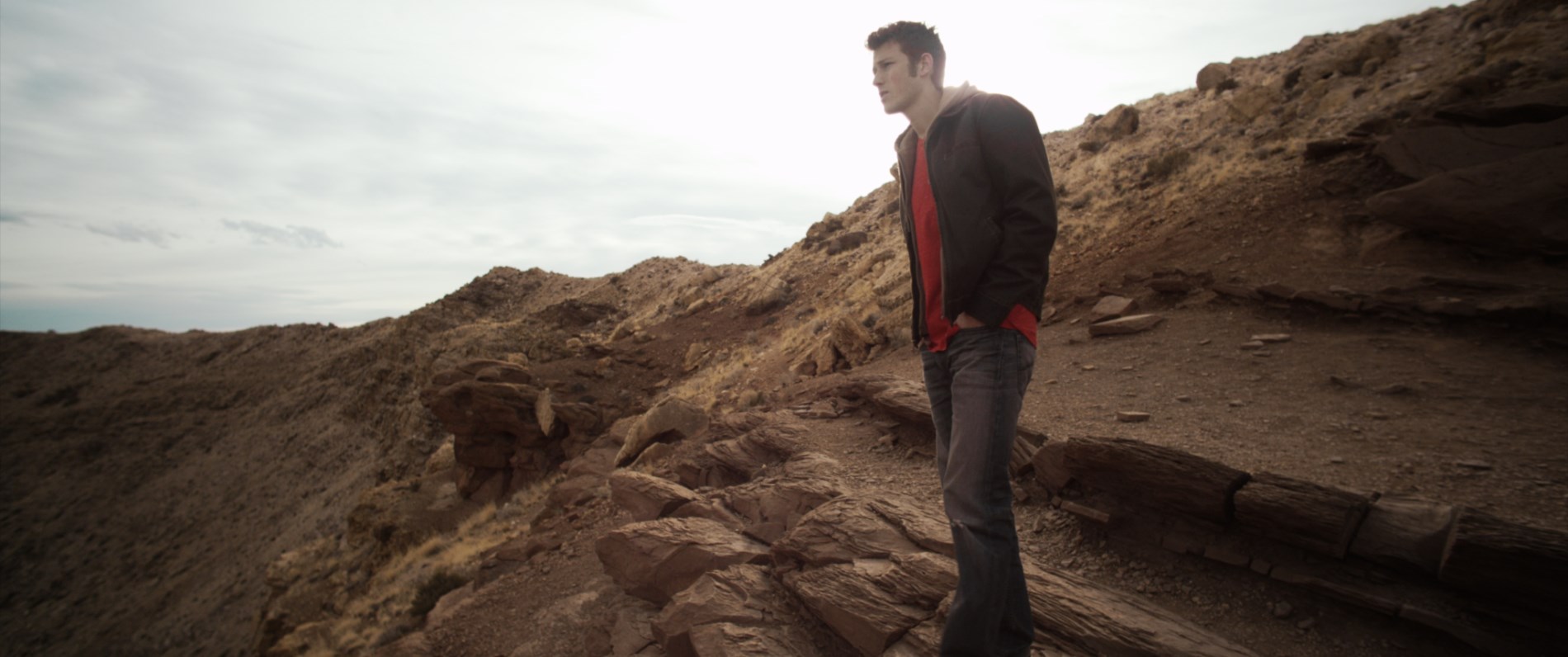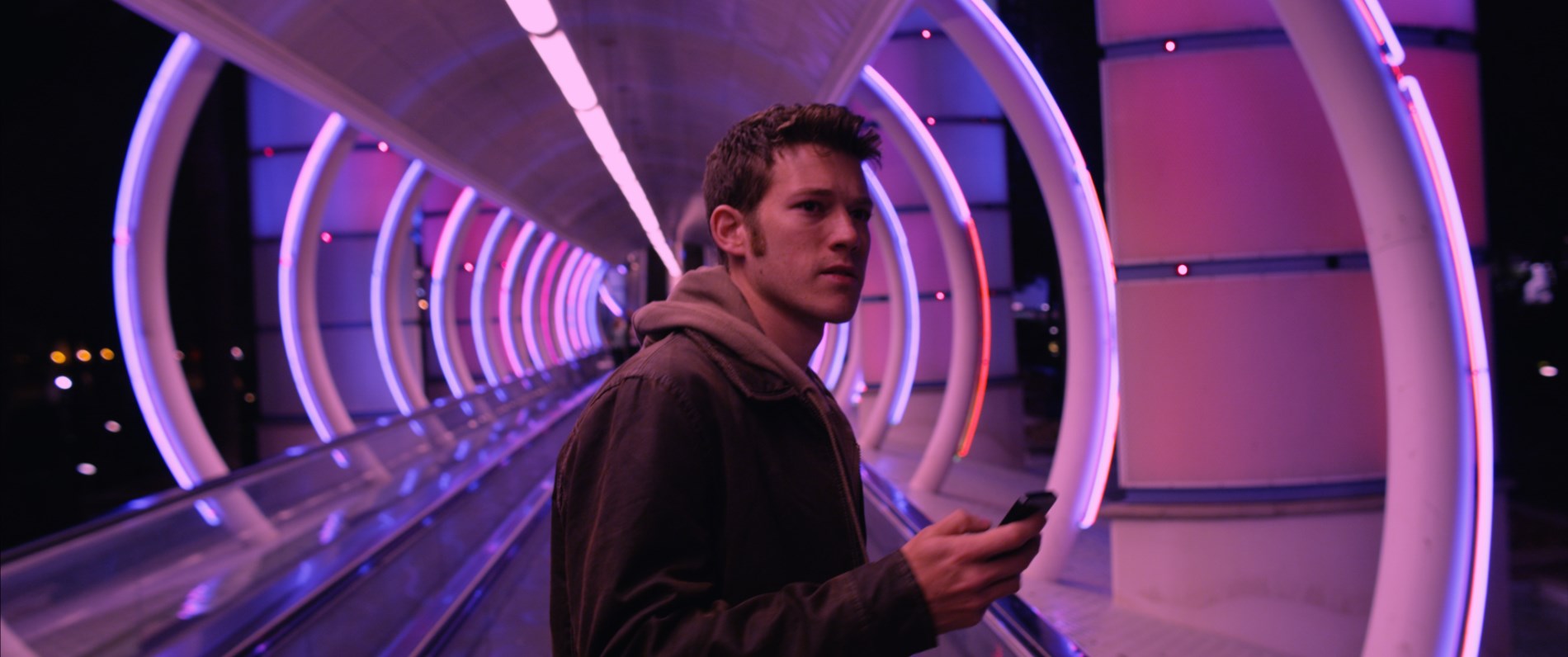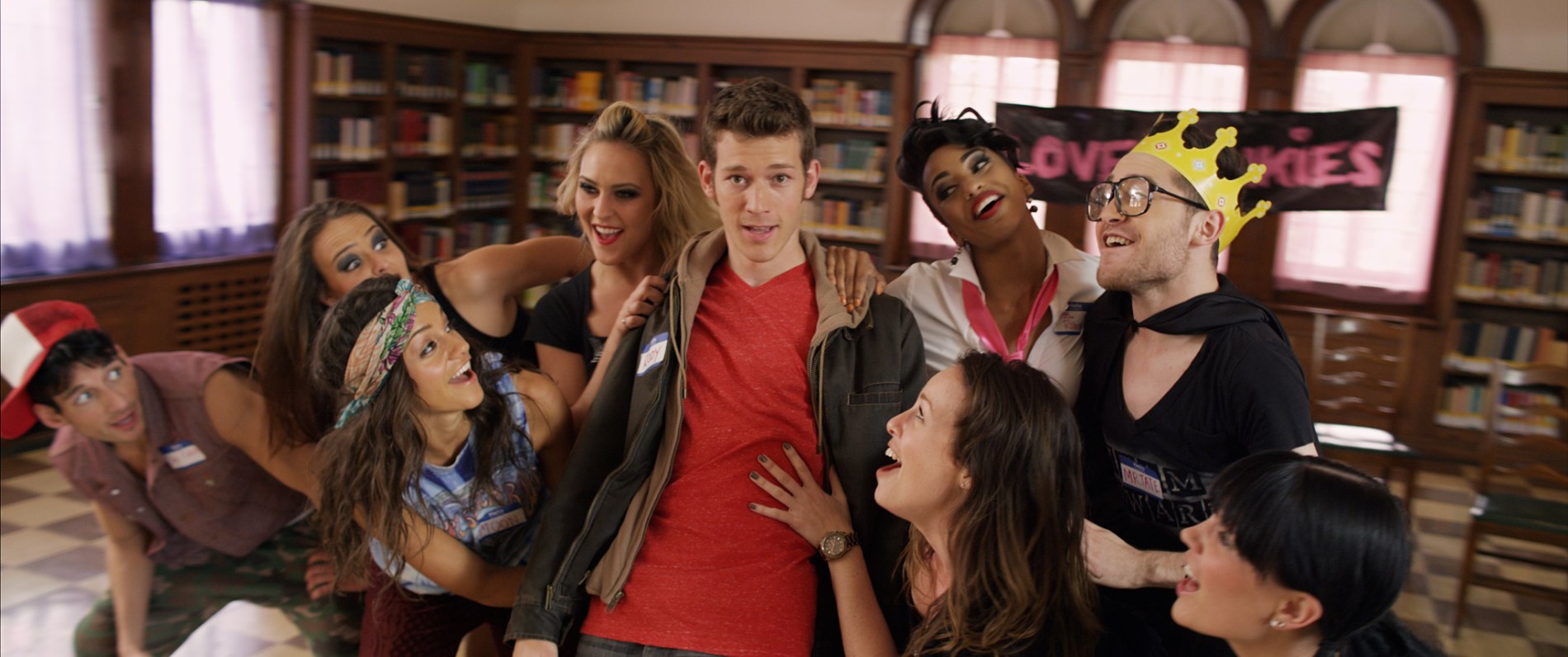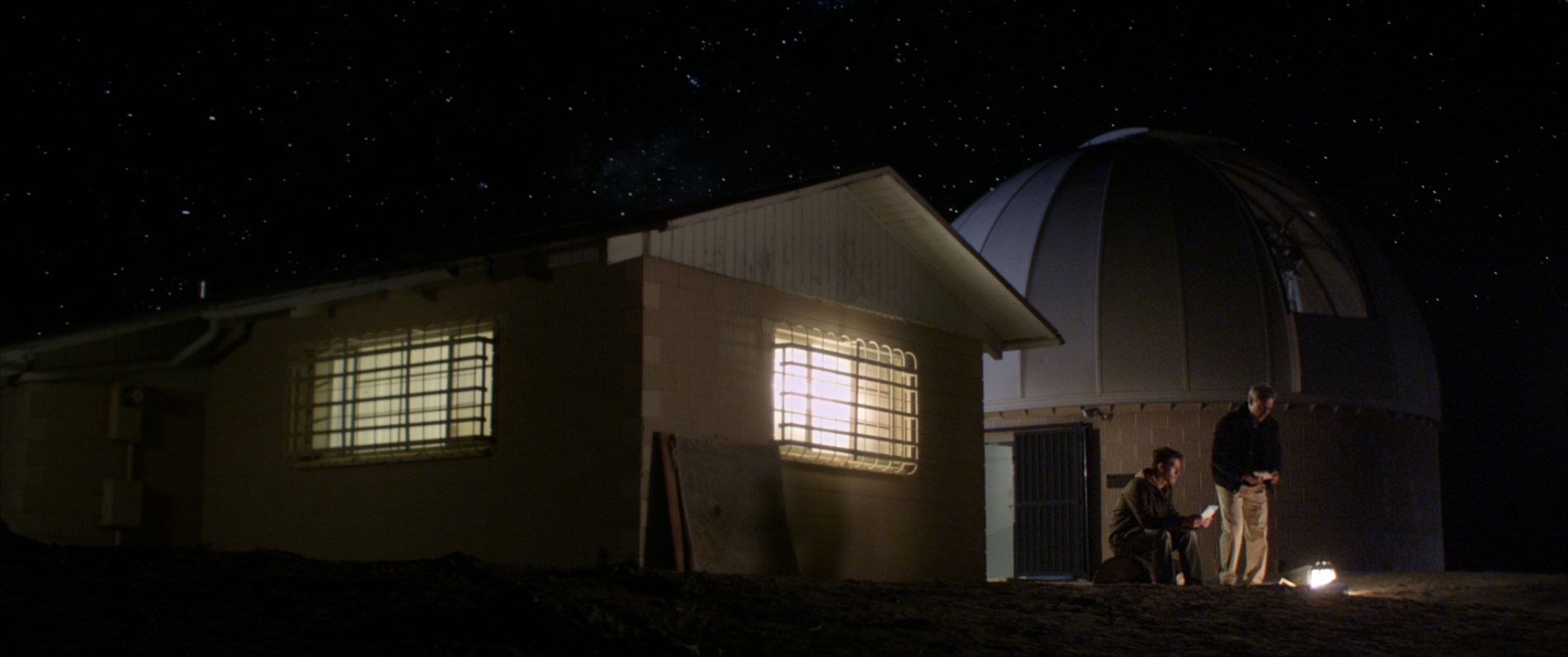 DIRECTOR'S STATEMENT
Hi, I'm Dima and O-Star is my MFA thesis project at the University of Southern California.
Twenty years ago, I was a Russian immigrant kid growing up in New Jersey. Pen and paper were cheaper than toys, so my childhood consisted of a lot of drawing, writing, and any other kind of world-building I could afford. Most of my teen years were spent getting tossed around in the pit at local punk shows and writing songs to play with friends in garage bands.
For my thesis, I wanted to make something personal - a film I'd be able to contribute unique pieces of myself to. So I dug back to those same songs I wrote as a teenager: music that captured my pre-adult feelings on life, love, and my place in the larger world. These tunes shaped a narrative and the result was this film my friends and I shot across 3 states over 21 days - a movie that we worked to make as infectious as the teenage years that inspired it.